4 Adobe Photoshop Express Best Features To Find Out
Have you ever used Adobe Photoshop Express for your photo editing? If yes, you must have experienced how great to work with the software to carry out the photo editing process, right? Well, it is totally true. This software version is very popular with its easy way of editing photos as well as sharing the photos at all time.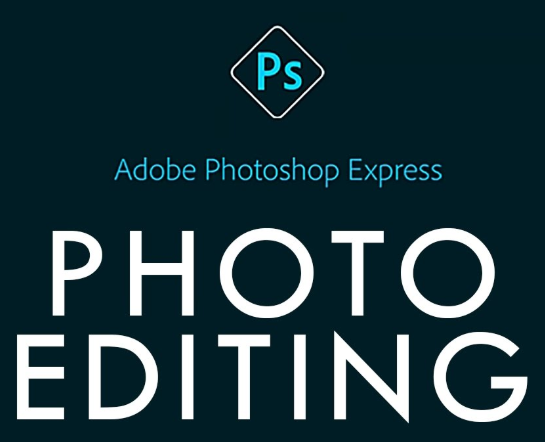 Pop up your creativity with Adobe Photoshop Express along with the simple sliders exposure, tint to your liking and brightness. In shorts, if you want to show and explore the entire creation of your own, you can definitely consider this software.
To get a better understanding of the software so that you can work successfully with it, please check out the 4 best features described briefly in the following sections.
Adobe Photoshop Express Best Features
Do you know that Adobe Photoshop Express has and advanced options dealing with the preferences management and configuration? What is included in the options? There are 4 options you can trustfully take out soon.
1. Sharing
The first option available in the software is the enhanced sharing experience which is using one-click sharing as well as multiple destinations.
2. JPEG Quality output
The second option you have to see is the JPEG quality output which enables you to customize both the quality and size of the output image you are possessing. This option is available in all versions of Adobe Photoshop including Adobe Photoshop CS3, Adobe Photoshop CC, and others.
3. Watermark images
Watermark images enable the software to add custom text or graphical watermark to images.
4. Image Resize
The last advanced option you can consider is the image resize. This option allows you to resize the image before you finally save it.
Artistic Collages is the great capability offered by Adobe Photoshop Express to make you feel flexible and control the border size, color, and pan-zoom. All of these capabilities are aimed to edit your college through:
1. Automatic intelligent layout and style transfer which enables you to automatically make gorgeous and share-worthy colleges by one click only.
2. Professional quality creation which makes you able to create backgrounds, gradients, and layouts.
3. A pop color tool which allows you to choose the colors selectively supported by Adobe intelligent so that you will have the most impact over your images.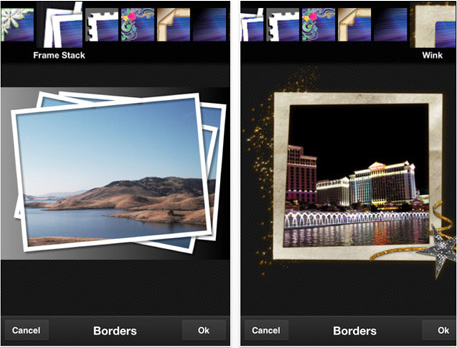 Another capability that Adobe Photoshop Express presents is quick sharing. Quick sharing feature enables you to quickly share your photos to your social accounts such as Instagram, Facebook, Twitter, Whatsapp, and more destinations you intend to. You can also send your photos through email and SMS text to your friends and family members.
Now you must also check the system requirements of Adobe Photoshop Express. Well, this software is compatible with iOS, Android, and Windows Microsoft Store. Meanwhile, the minimum supported OS version includes Windows 8, iOS 10.0 and Android 4.1. Thus, make sure your device is compatible with this software before you finally download it.
Conclusion
Overall, you are much recommended to use Adobe Photoshop Express for your photo editing software especially if you want to produce nice photos that meet your expectation to post them on your favorite social accounts.