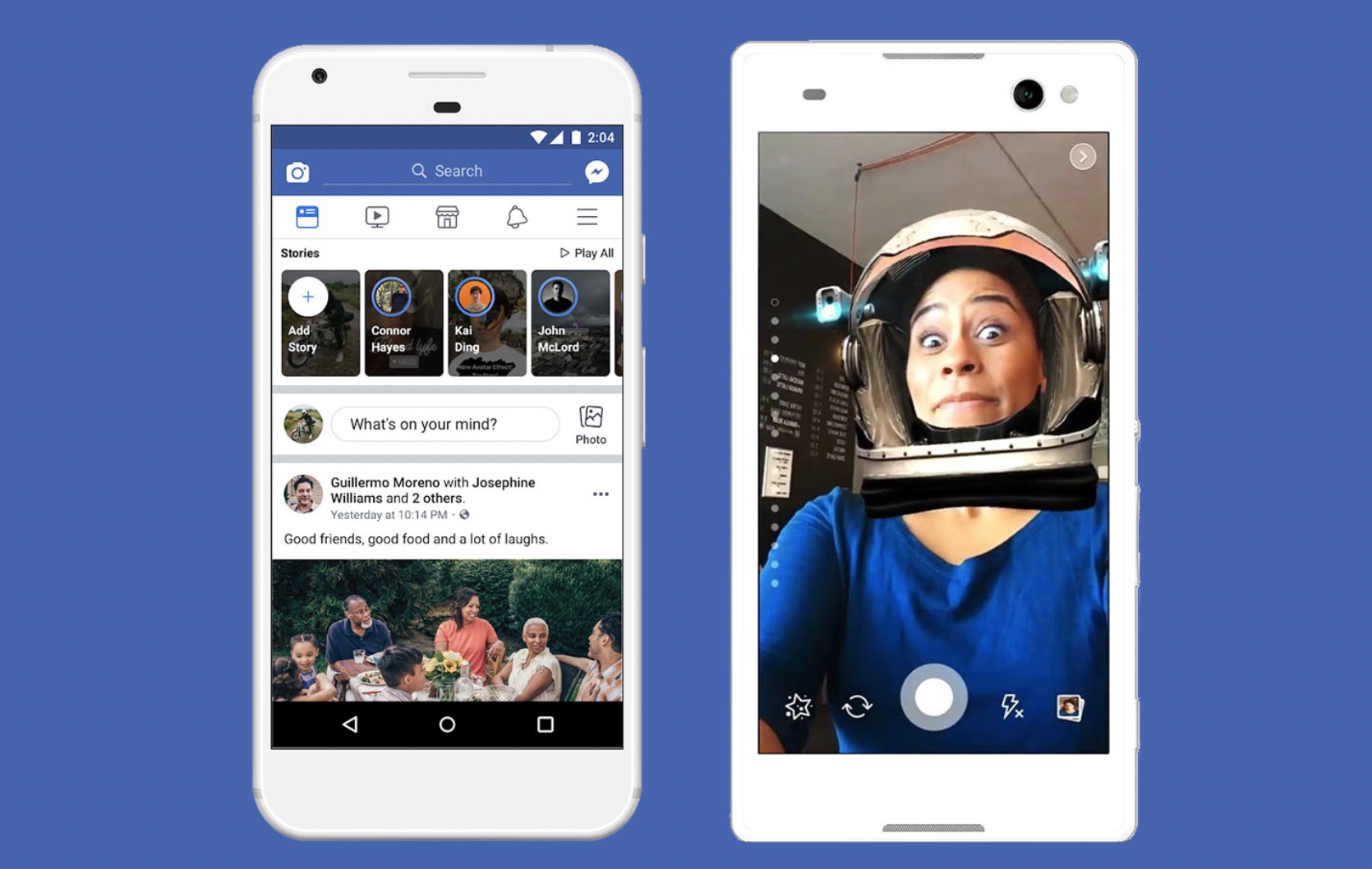 Facebook stories is a new feature that allows users to share stories through short photos and videos. It will automatically disappear after 24 hours so that users don't need to delete it manually. If you are new to this feature, you might need to know how to create Facebook stories.
As posted on Androidally.com, story uses Facebook's in-app camera. Users are allowed to overlay filters and lenses to improve their contents. Much like Instagram stories, Facebook stories receive positive responses from users.
How It Works
You might be curious on how Facebook stories work, whether or not it is similar to Instagram's. The answer is yes—Facebook stories work much like Instagram stories. Once you share a content to stories, it will appear at the top of News Feed.
Other users can view your story by simply tapping the circle. You can also reply to the story through a direct message. If you have been familiar with Instagram stories, then you won't find a problem using Facebook stories.
How to Share Content to Facebook Stories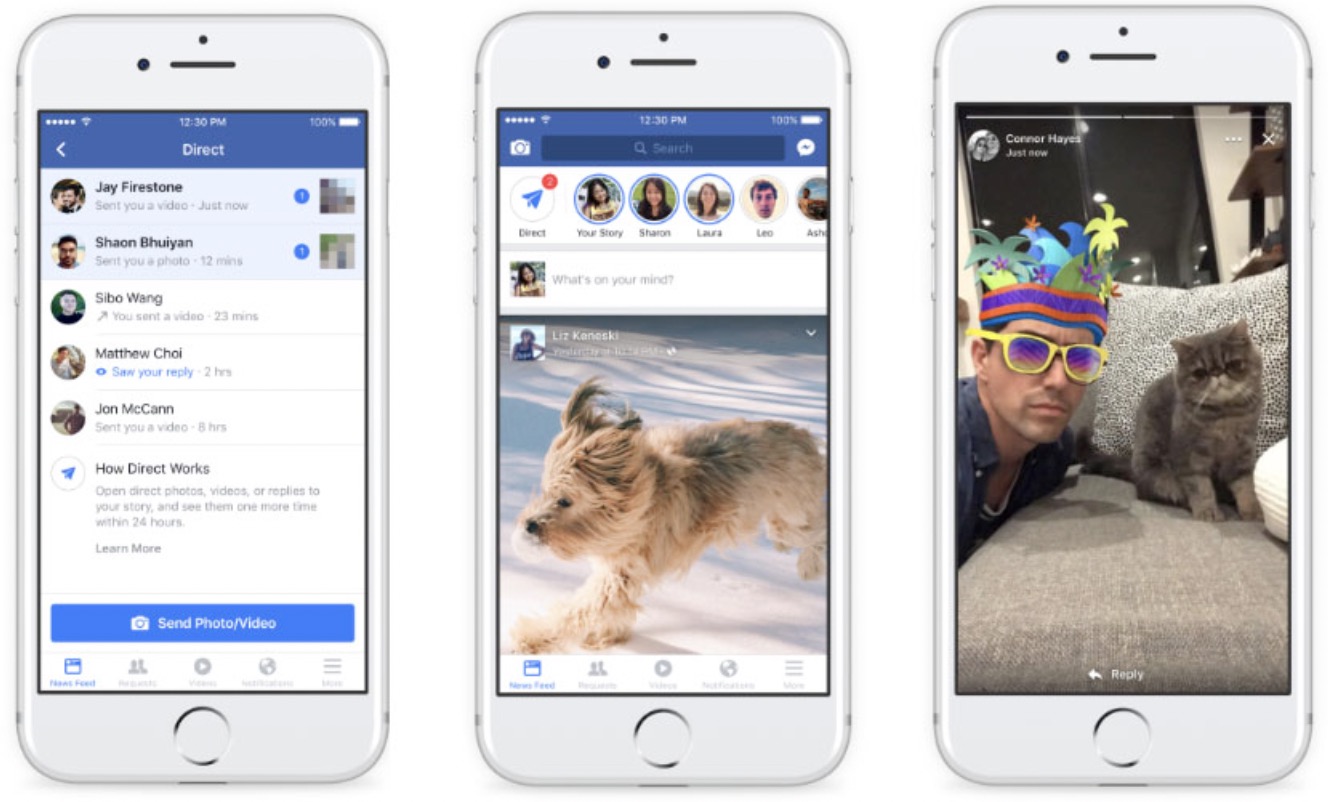 After knowing what Facebook stories are and how it works, it's time to get to know how to share content to stories. Follow the instructions below:
 Launch Facebook app and log in to your account.
Access your Facebook camera by tapping the camera icon.
Create content by capturing photos or recording videos using the camera. Tap the button on the center of the screen to take a photo. If you want to record video, hold the button.
Use a variety of filters to embellish your photos or videos. Swipe to find available filters and lenses.
Aside from capturing from the camera, you can also upload images or videos from the camera roll. Simply tap the album icon and choose the content you wish to upload.
Once you are satisfied with the content, share to your story. All you need to do is tapping the arrow icon and choose Your Story.
Tap the send button at the bottom right of the screen.
Now your content is shared to your story. Your friends will be able to view your story for 24 hours and it will disappear automatically. Much like Instagram and Snapchat, story won't be displayed in the News Feed or your timeline by default.
How to Post Stories for Pages
Since October 2017, Facebook stories can be used by all pages, including business pages. That means business pages can promote their products through stories and overtake posts in feeds. Businesses can benefit from stories as it helps businesses reach their targets and enhance transparency.
How to post Facebook stories for business pages? The easiest method is by using Facebook on mobile apps. Please note that you don't have other options than using mobile devices to post stories. Once everything is ready, do the following steps:
Launch your Facebook app and log in with your business account.
Scroll down and find to Add to Story. Tap on it.
Create your story by uploading photos or videos. As with creating a content using a personal account, tap the center button to take a photo or hold to record a video.
You can also use a variety of lenses and filters to make it more attractive.
If you are satisfied with the content, tap Add to Story button and select Next.
Your content is already added to the story.
Your followers will be able to view your stories for the next 24 hours. After that, it will disappear automatically. You can add as many stories as possible to promote products, businesses, or events.
If you haven't tried Facebook stories, it's time to upgrade your social media experience by trying this feature. Whether you want to share happy moments, OOTD, or favorite foods, stories are worth the thought!