The Importance Of Instagram Captions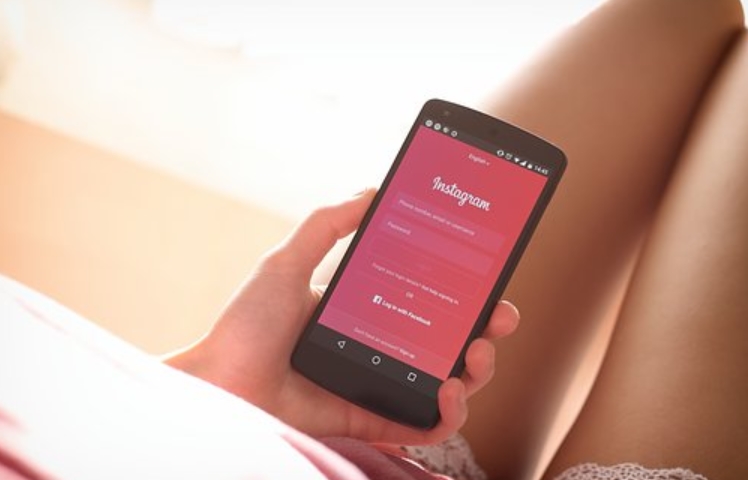 The Instagram algorithm has a trait to put high engagement post on the explore page. With the high number of likes, comments, and shares Instagram categorize it as top quality content. It means, many liked the post and would likely so do more people. That's why it could end in explore page as a suggestion.
The Importance Of Instagram Captions
And Instagram captions hold an important role in this matter, here are the reasons:
Can Lure People in Your Post
The original purpose of a caption is to act as a companion to a post. But a good Instagram caption proved can make people give a second thought. There's a possibility that people see your post as an en passant. But they stopped and clicked on your page because of the caption you write. It's not impossible to have more they will lurk deeper in your past posts as well.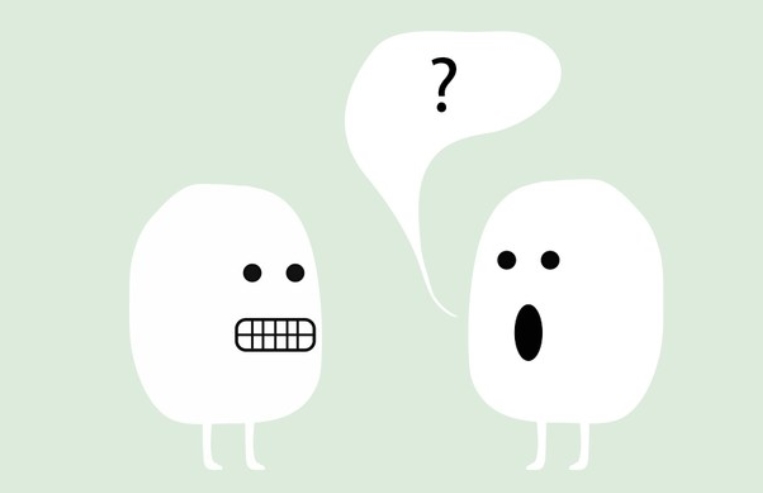 You should know that as social media, Instagram holds a special power to connect people even if they don't know one another in real life. And half of this role burdened to the caption's shoulder. The reason is the caption could move people to react, moreover, if you put a call-to-actions instruction in there. Your simple '… double tap if you agree…' could penetrate on some and make them double tap your post.
Add the Spice in the Dish
If you compare an Instagram post as a dish, you could call the caption as the spices. They give taste to your dish and add flavor. A beautiful picture could stand on its own and speaks on its behalf. But the power of caption could more adorn it and turn it more flawless – even if it's just a single emoji. Because the caption section acts to represent your feeling regarding the particular picture or video you posted.
Asserting the Intention from the Post
Not leaving the caption section bare is also a way to assert your original intention with what you posted. The reason is that people could interpret what you posted in many different ways. That's why you should put a caption to anchor what you want to deliver through the post. Because with the caption, the chance to people misunderstood your point is getting slimmer. Thus, your purpose in concert with the post would reach through.
Shout-out Mention and Hashtags
In several occasion, your post might be a product of several other people helped you. And most often, their effort wouldn't appear in the picture. That's why you should mention them in your caption section. Along with that, you also could relay your gratitude with their works. Also, you would like more people to see what you posted under a specific topic. For that, you should put on some hashtags for them to easily find your post when people search for the topic.
Instagram captions could act as persuasion for people to react to your post. Not only from likes, comments, and shares but also a mere tap on the more button. The list above described the importance of captions to your posts. Thus, from now on you should avoid in leaving your caption section bare without anything.