Lenovo Z5 Pro Specs and Camera Features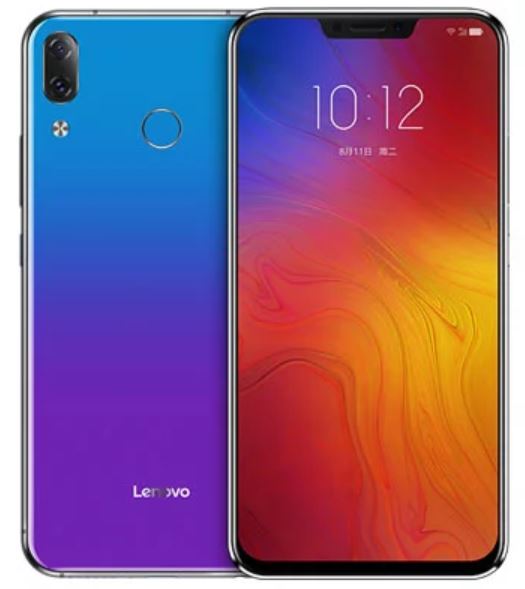 What feature of smartphone that you think as the most appealing to you before deciding to buy the handheld? You surely have your own reason why you buy the gadget. And if you think that you need one with great cameras, Lenovo Z5 Pro should be one of the options to consider buying. Lenovo announced and launched it in November 2018. The Z5 Pro promises outstanding camera photos with its dual main cameras. For sure, this is not the only appealing aspect that you can enjoy when having this one. Well, let's check out what things to take into account before you include this on your hunting list.
Lenovo Z5 Pro Specs
Lenovo Z5 Pro comes with a 6.39-inch display and runs Android Oreo (8.1). The smartphone is powered by Qualcomm SDM710 Snapdragon chipset with Octa-core CPU. Supported by 64 GB of internal storage and 6 GB RAM, this handheld is claimed to be able to give you smooth multitasking mobile activities. About the battery, the Z5 Pro provides you with non-removable Li-Pro 3350 mAh battery so that you can keep this on for quite long hours without charging. From the details given above, it is clear that this smartphone can deal with most of what today's mobile phone users need. For instance, this one is a relevant choice especially for you who love mobile gaming.
As stated previously, Lenovo claims that Z5 Pro is one of the best when it deals with the cameras. For the main cameras, yes we intentionally put the plural s there, you can have dual cameras to take outstanding photos. You get 16 MP and 24 MP rear cameras with dual-LED dual-tone flash that you can rely on to capture photos in various challenges. About the selfie cameras, you also get two including the one with 16 MP and the other with 8 MP. The interesting fact is, both cameras are a mechanical pop-up with means that you need to slide the screen when you need to take a selfie or use the front cameras for video call. In short, Lenovo Z5 Pro looks very promising for you who love taking photos using mobile phones.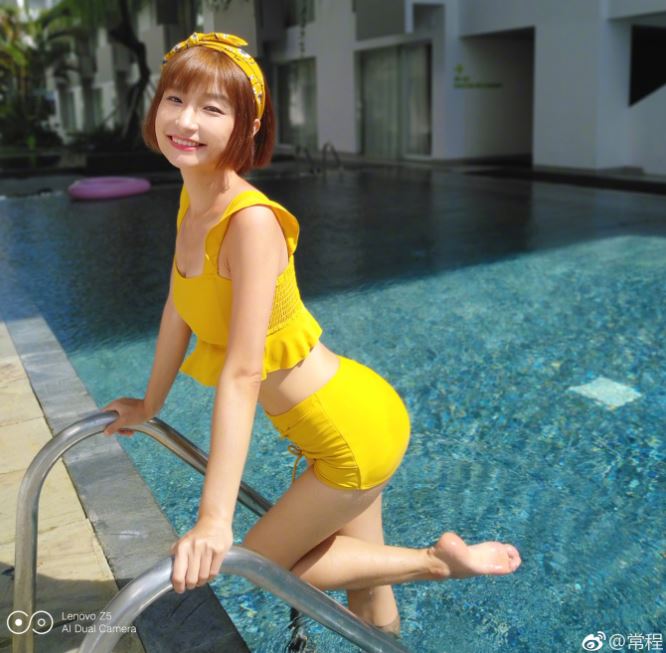 Specifically talking about the cameras, some do not really believe that Z5 Pro really has what the Chinese manufacturer claims. The photos shown in its promotional campaign looked too good to be real, based on what some people said. However, still, we believe that this smartphone is a great option especially for users who need to upgrade in almost every aspect of a smartphone. In fact, you always have the right to choose from various alternatives available on the market. It means you may also need to check out other products from different manufacturers before deciding which to grab.
Well, those are the pieces of information you need to know about Lenovo Z5 Pro. Keep exploring our pages to get more information including the ones related to new smartphones so that you can compare one another before buying the right one based on your personal needs. Thank you for visiting us and have fun.