How to Fix Printer Driver Unavailable
You may experience some problems with your printer and if you find that your printer will not print at all, one of the possible problems is because of printer driver unavailable. When it happens, there is no doubt that you need to fix it so that you can use your printer normally. Well, we have some tips to try when you face this issue for Windows OS.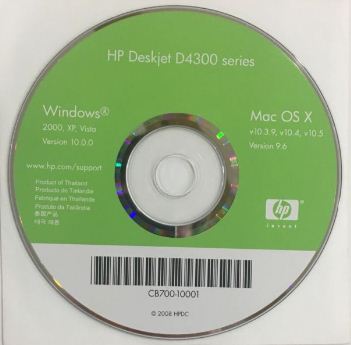 What Causes Printer Driver Unavailable
When you find that the driver is unavailable, there are two common reasons that cause the problem. The first reason is wrong printer driver. It means that you install a printer driver that does not belong to the specific model you have. The second reason is that the out-dated version. How to fix it?
Reinstall the Printer Driver
The first option that you can choose when faxing printer driver unavailable issue is reinstalling the driver. If you use a Windows 10 PC or laptop, please press the Windows logo plus R (Windows logo + R) to go to 'Run' box. Next, type devmgmt.msc in the box then click OK. On 'Print queues', find your printer driver and right-click it and select 'Uninstall device'. Confirm the process.
After you uninstall the printer driver, you can reinstall the correct driver. Please make sure that you install the right driver or the updated one. If not, the issue will happen again. In addition, by uninstalling the previously installed driver, you may need to start the installation process from the beginning. In this case, you may need to search for the latest or updated driver in the internet. What we need to remind you is that you should make sure that you only visit a trusted website to download the driver. The recommended one is the official website of your printer manufacturer. However, it is also possible that you find the files in non-official websites. Make sure you use your common sense before you download anything to avoid getting even a bigger problem because of unwanted malware.
Well, those are what you need to do when you face an issue of printer driver unavailable. However, if you think that the tips above do not work, you may need to make a call for sufficient assistance. Please go to the manufacturer's official website in order to get the technical support you need.
Thank you for visiting our website. Keep in touch with us for more information and tips about the printer and any related issues.